So here's a question for you…
How would you like to have five new team members that meet the following criteria?  They:
Work the business five nights a week;
Practice daily self-development;
Attend all local and major functions;
Promote all functions to the team;
Practice the core qualities;
Have a strong product culture and customer base;
Submit a counseling form every month; and,
Follow the system religiously.
Imagine how fast you would bust out in 2011 with five new team members like that!  So how do you get them?
I'm afraid you're not going to like the answer…
To get team members like that – you have to be a team member like that!   So how you doing on that?
Now if you're not where you want to be, let's try something different.  No more guilt.  No more beating yourself up.  No more attacking your self worth.
How about you take the opportunity of the New Year for a fresh start, and give yourself permission to win?
One of the best ways to do that is to conduct a "burning bowl" ceremony.  It's something we do at my church every New Year's Eve.  (And when I feel like I'm off the path during the year, I sometimes do it again.)   Here's a video showing you how to do it here: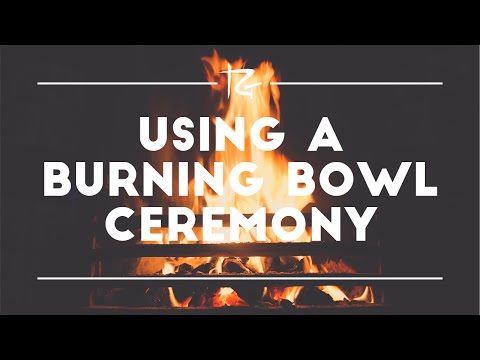 Happy New Year – and Happy New You!
-RG
No related posts.